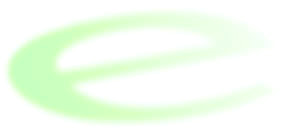 An Electrical Engineer Plans a Safe Outdoor Concert

A young electrical engineer, Amanda Waters, plans how she will provide electricity to an outdoor concert in this title from Enterprise's highly-regarded Math at Work series.  

To solve Ms. Water's problems, students must apply math skills learned through the fifth grade, including spatial reasoning, area measurements, unit conversions, percentages, numeration, data analysis and simple algebra. They size and lay out the concert site, estimate attendance and parking needs and determine how much electricity and how many generators will be needed.

As in many Enterprise units, students work in teams, developing communication skills and their ability to work with others.

Comes with:

Student booklet: 16 pp, full color.

Teachers guide: 4 pp.

1-310-394-9864

or email: service@entfored.com

Copyright 2006, Enterprise For Education