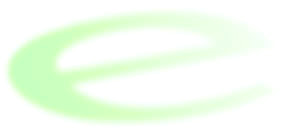 Please feel free to fill out the online form below to contact us with any questions, comments or requests.

If you'd like to order samples or find out more about our services, you can either go to the
Order Samples
page or contact us directly at the number/email below. If you'd rather have us contact you, please fill in the information below. You may e-mail this to us by clicking "
Submit
" at the bottom of this form. You may also print this page and fax or mail it to:
Enterprise for Education

1316 Third Street, Suite 103

Santa Monica, CA 90401

or call us at Phone (310) 394-9864; Fax (310) 394-3539.

Questions? Call us at:

1-310-394-9864

Copyright 2007 Enterprise For Education

Utility/Company/Organization/School: